Strategic | Dynamic | Expansion
Innovation and Growth:
Together We Drive the Future
The Power to Move
About Certified Power
Certified Power ("CPI") is a leading provider of engineered fluid power and motion control solutions to mobile and industrial markets throughout North America. For over 50 years, CPI has worked to move the fluid power industry forward with engineered and complex system integration consisting of hydraulic, electronic, motion control and automation solutions. Certified Power goes to market through its highly recognized brands operating across 30 facilities throughout the Midwest and Canada. CPI is at the center of an engineering ecosystem providing customized solutions to customers and partnering with industry-leading vendors. Certified Power aims to deliver excellence and exceed expectations, serving as a beacon of quality and reliability in the industrial distribution sector.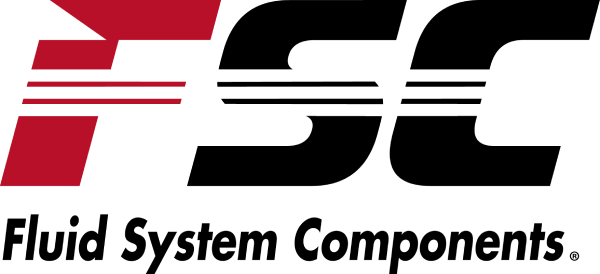 Fluid System Components
Global supplier of hydraulic, pneumatic, and electric panel solutions with an expansive inventory, serving multiple industries from key US locations.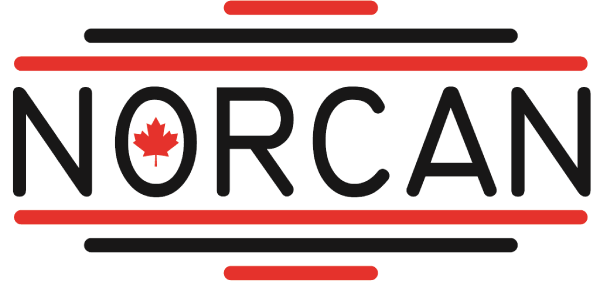 Norcan
Supplier of fluid power and pneumatic products, offering value-added solutions and cost-saving measures through continuous training and consultation.

Hydrotech
Fluid power and automation service provider with over 50 years of experience, at the forefront of integrating Industry 4.0 technologies.

Isaacs Fluid Power
Distributor and representative of top-tier pneumatic and vacuum products, ensuring rapid and reliable service.

Certified Power Solutions
Mobile and industrial fluid power leader providing engineered hydraulics, pneumatics, automation, motion control, and complex electronic controls.

Skarda Equipment Company
Providers of hydraulic, pneumatic, and electronic system solutions, with a commitment to technical customer service and custom solutions.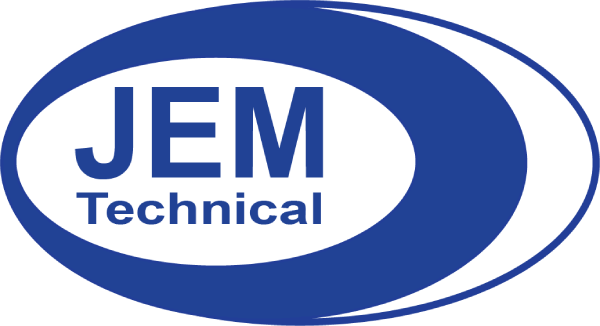 JEM Technical
Designer and developer of custom valve manifolds, delivering innovative, efficient fluid power solutions to optimize your industrial applications across North America.

Certified Power Train
Specialists in power transfer solutions, providing both standard components and customized solutions from design to delivery.